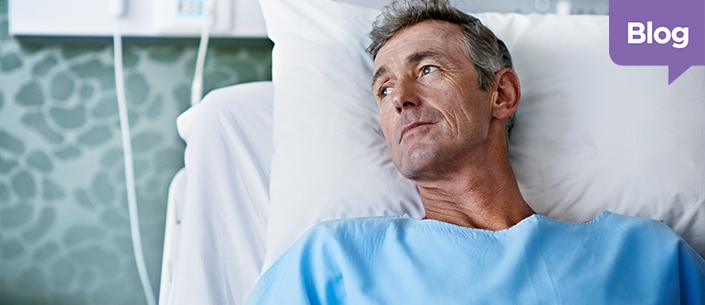 FMLA & ADA: Ensuring Leave Policy Compliance
The intersection of different employment laws can create confusion for employers. In fact, sometimes one law can potentially trigger another.
Consider the Family Medical Leave Act (FMLA) and the American with Disabilities Act (ADA), both of which impact how covered employers offer leave time to workers. Specifically, both laws regulate and protect the ability of employees to take medical leave under certain circumstances. Further, neither law supplants the other. The FMLA, for example, does not change or take away from employee rights under the ADA. Rather, requests for medical leave under the FMLA could potentially trigger the ADA's accommodation process.
That has been the position of the Equal Employment Opportunity Commission (EEOC) for decades, reaffirmed last year in a publication on "Employer-Provided Leave and the Americans with Disabilities Act."
The ADA mandates that covered employers provide reasonable accommodations – or some form of assistance or change – to enable disabled employees to perform the essential functions of their job (or to help qualified applicants in the application process), unless the accommodation would pose an undue hardship. Examples include modifying work schedules or facilities, such as adding access ramps for employees in wheelchairs.
Another example might be modifying leave policies. A leave policy that requires employees on medical leave to be 100% healed or able to work without restrictions may violate the ADA.
However, the legal question of the relationship between the FMLA and ADA may be academic, management-side attorney Jeff Nowak tells Bloomberg News. "I wonder whether it's a distinction without a difference," he says. That's because, from the perspective of the employer, the first step isn't to designate the employee as FMLA- or ADA-qualifying. Rather, it's "to engage the employee in a conversation to see what can be done to keep the employee working."
An employee might request FMLA leave to deal with a physical condition, but in exploring options for dealing with the situation, it may turn out that certain job accommodations may be sufficient to keep him working productively. Even if the employee did take leave, some form of job accommodations might enable the employee to return sooner than would otherwise be possible.
The EEOC cites an example of an employee returning after three months with a doctor's instruction to take a 15-minute break every 90 minutes; the employer asks if the employee could do seated work for 15 minutes after standing and walking for 90 minutes. If the doctor says yes, making such arrangements would count as a reasonable accommodation under the ADA.
For more information on how these two laws intersect and affect each other, and what that means for your organization, join us on September 7 for our webinar, "Stay the Course with FMLA and ADA."